Huipil Notebook- Medium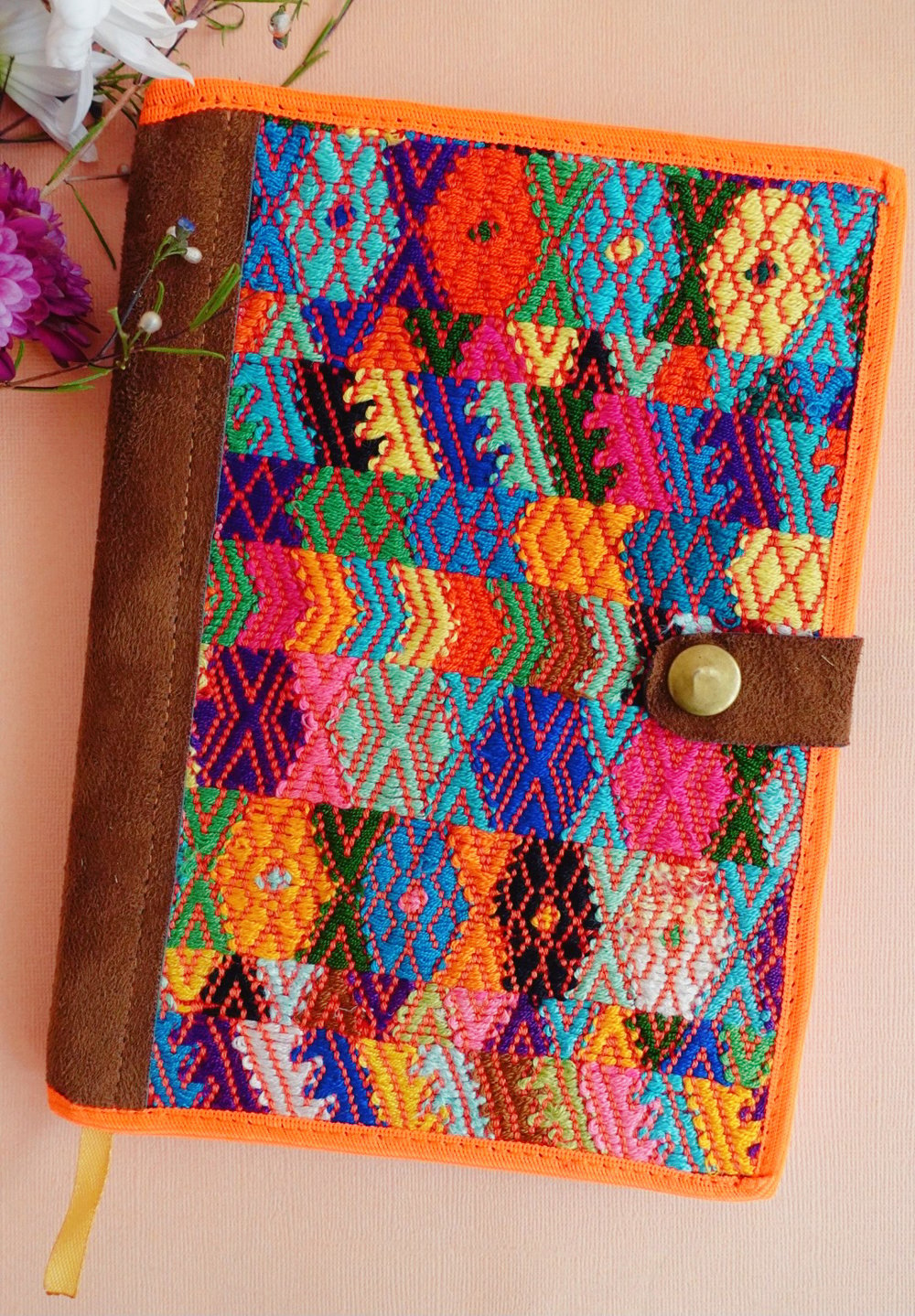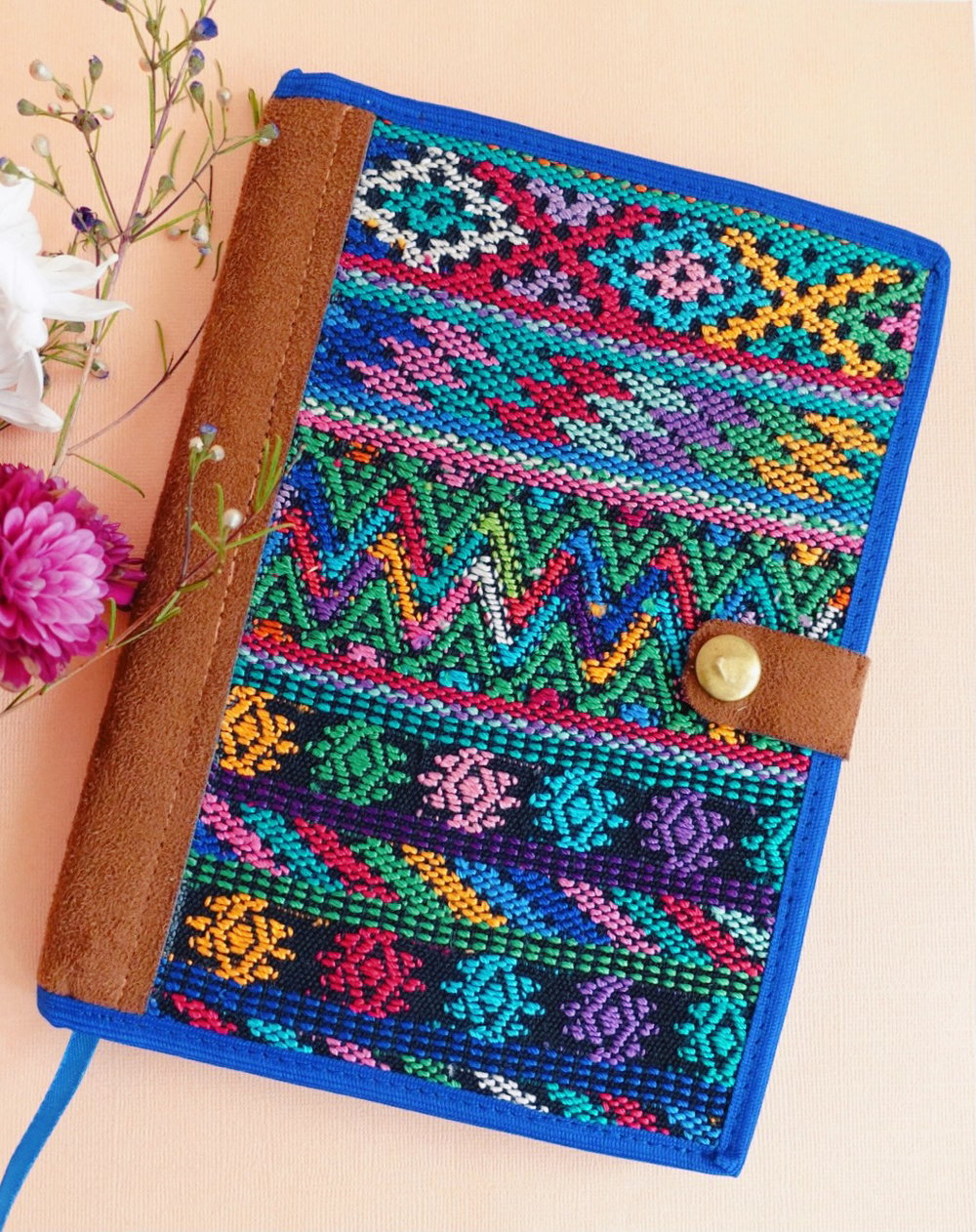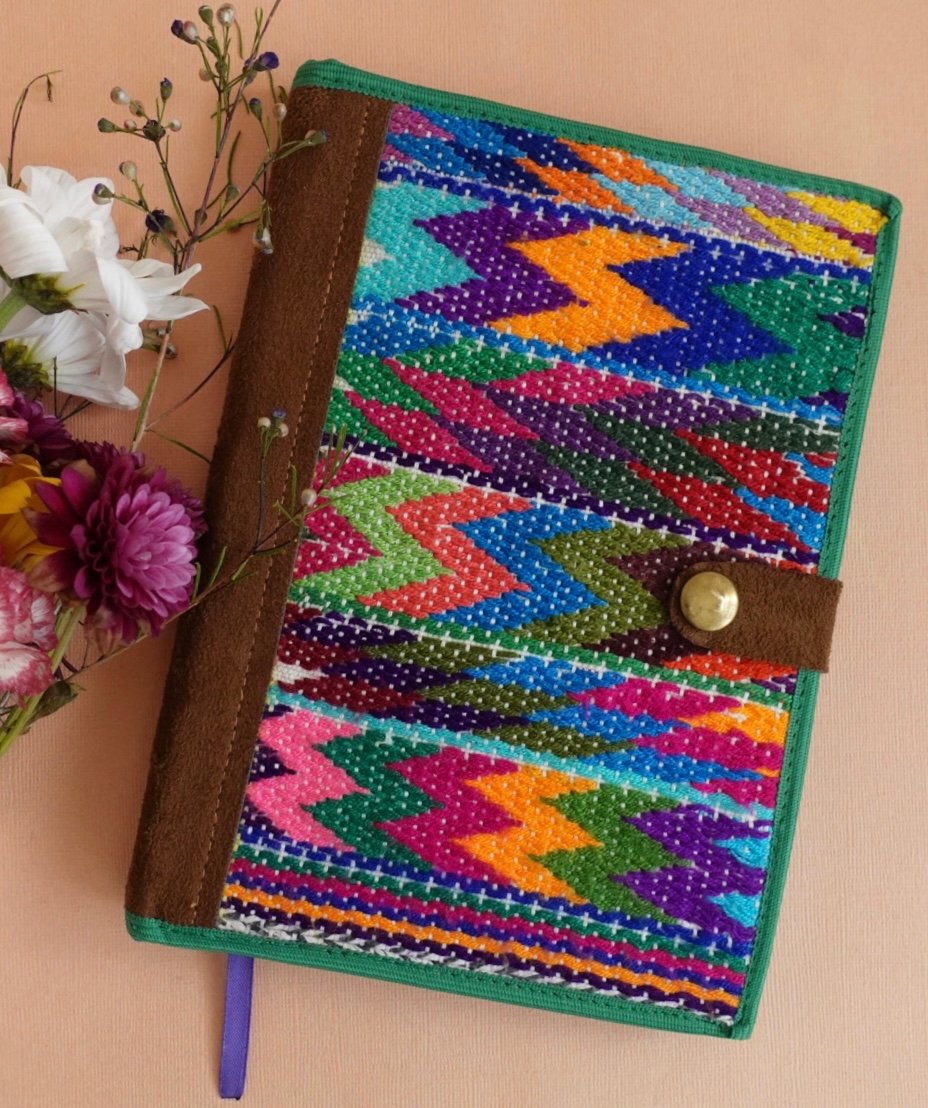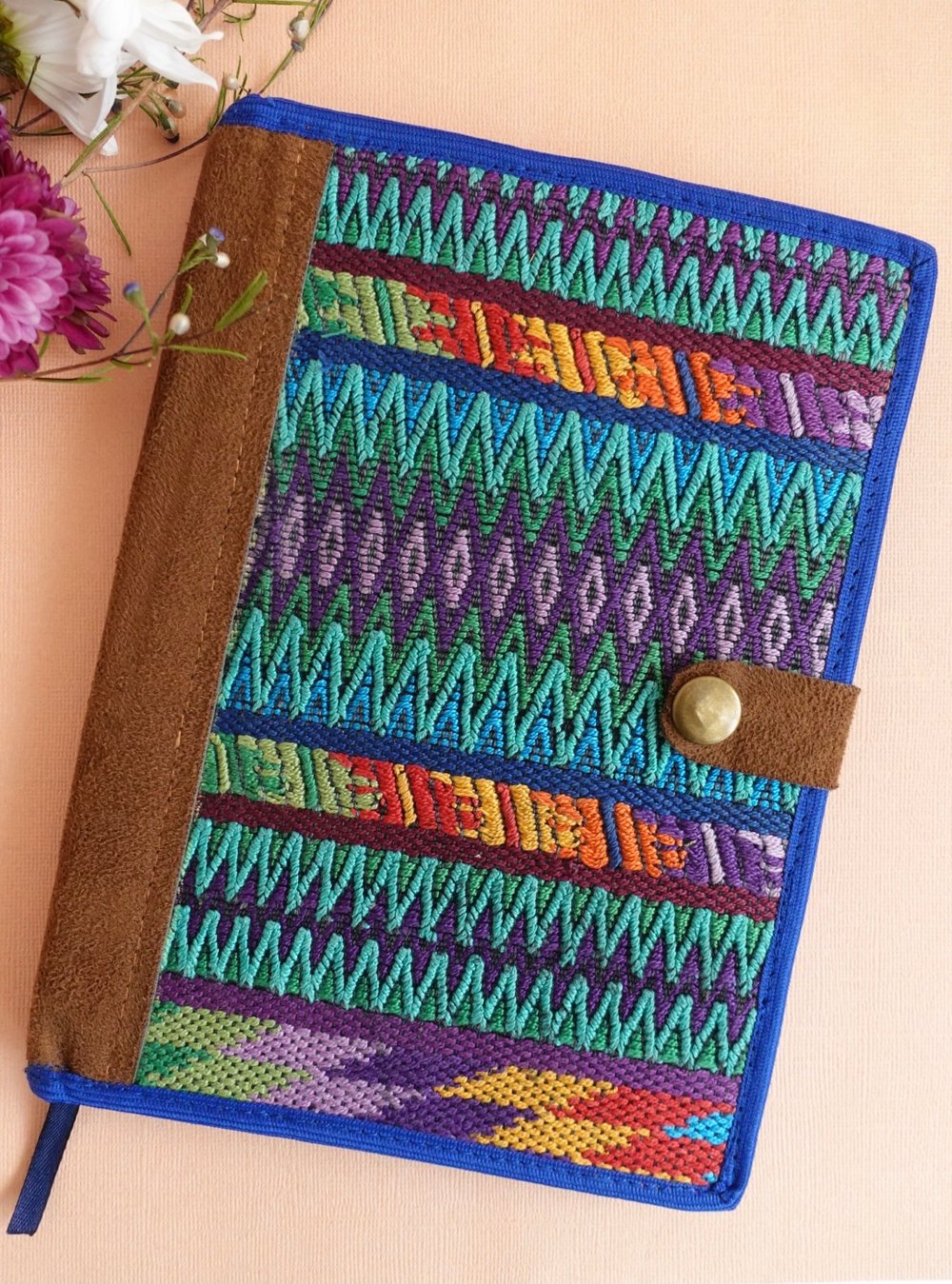 Medium sized beautifully detailed huipil notebook. Can fit in a large purse or small backpack. As soon as the interior notebook is filled up you can easily replace it with a brand new notebook. Features a snap closure and interior pen holder.
Handmade in Guatemala.
Measures:
Length: 8.5"
Width: 6.5"