Huipil Greeting Cards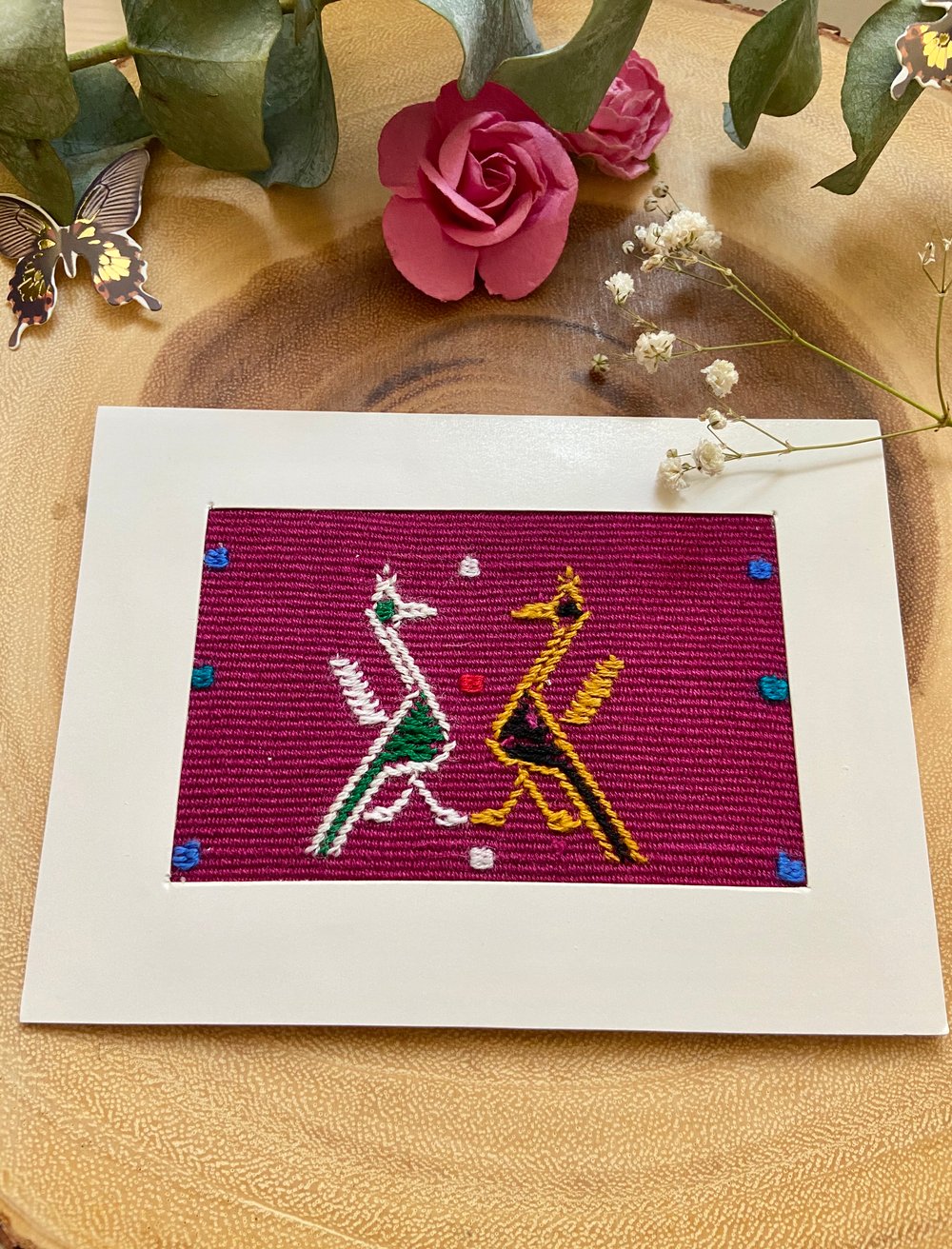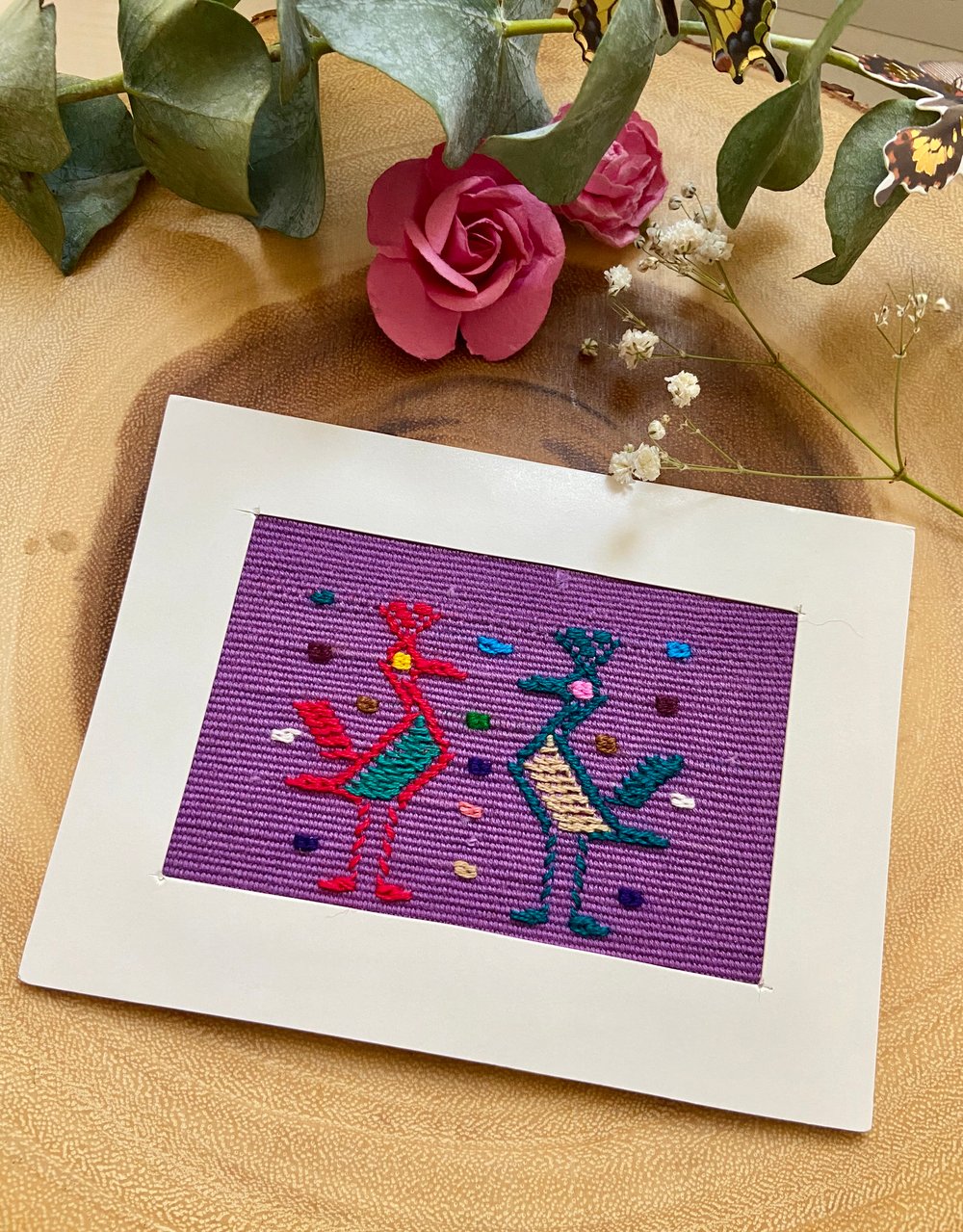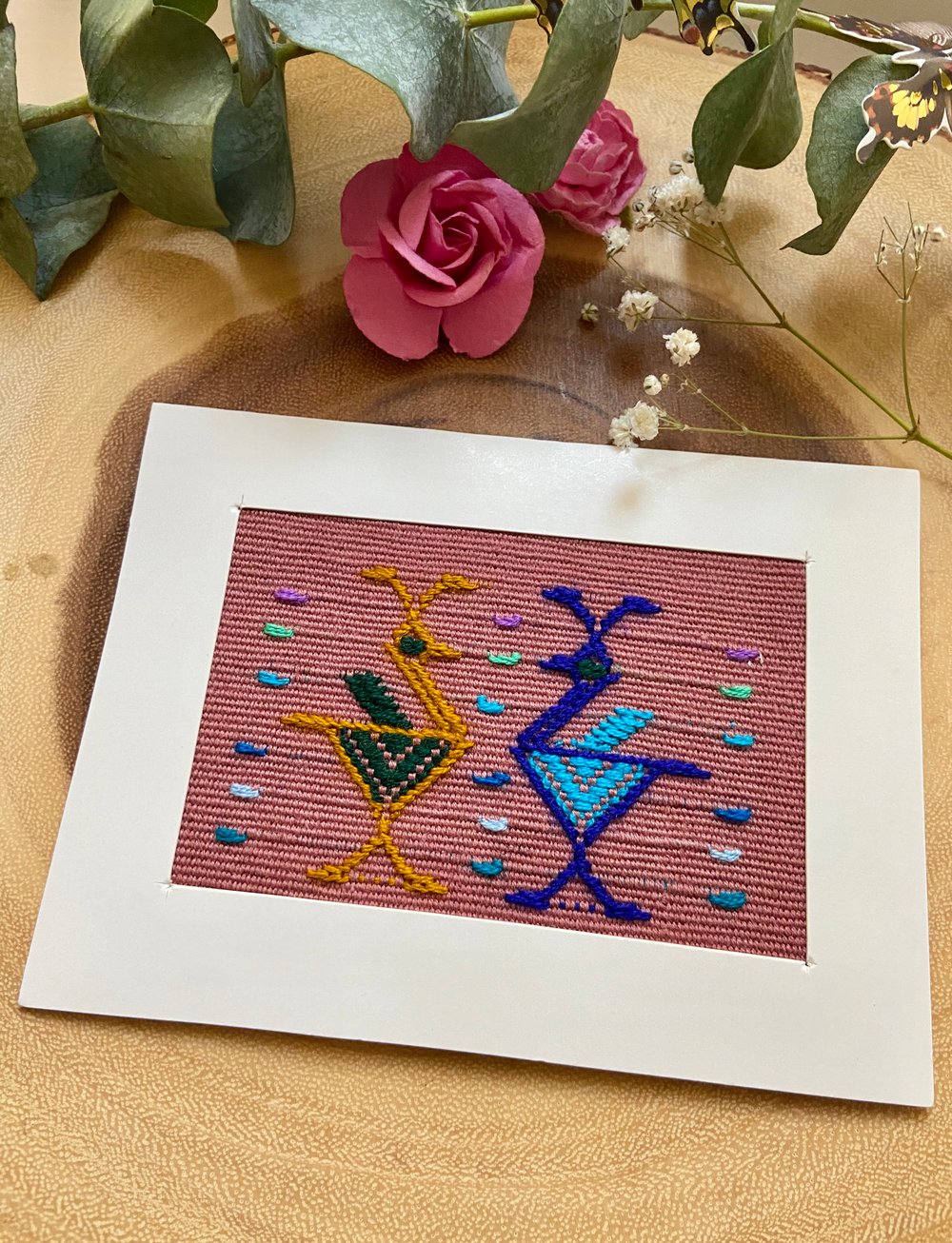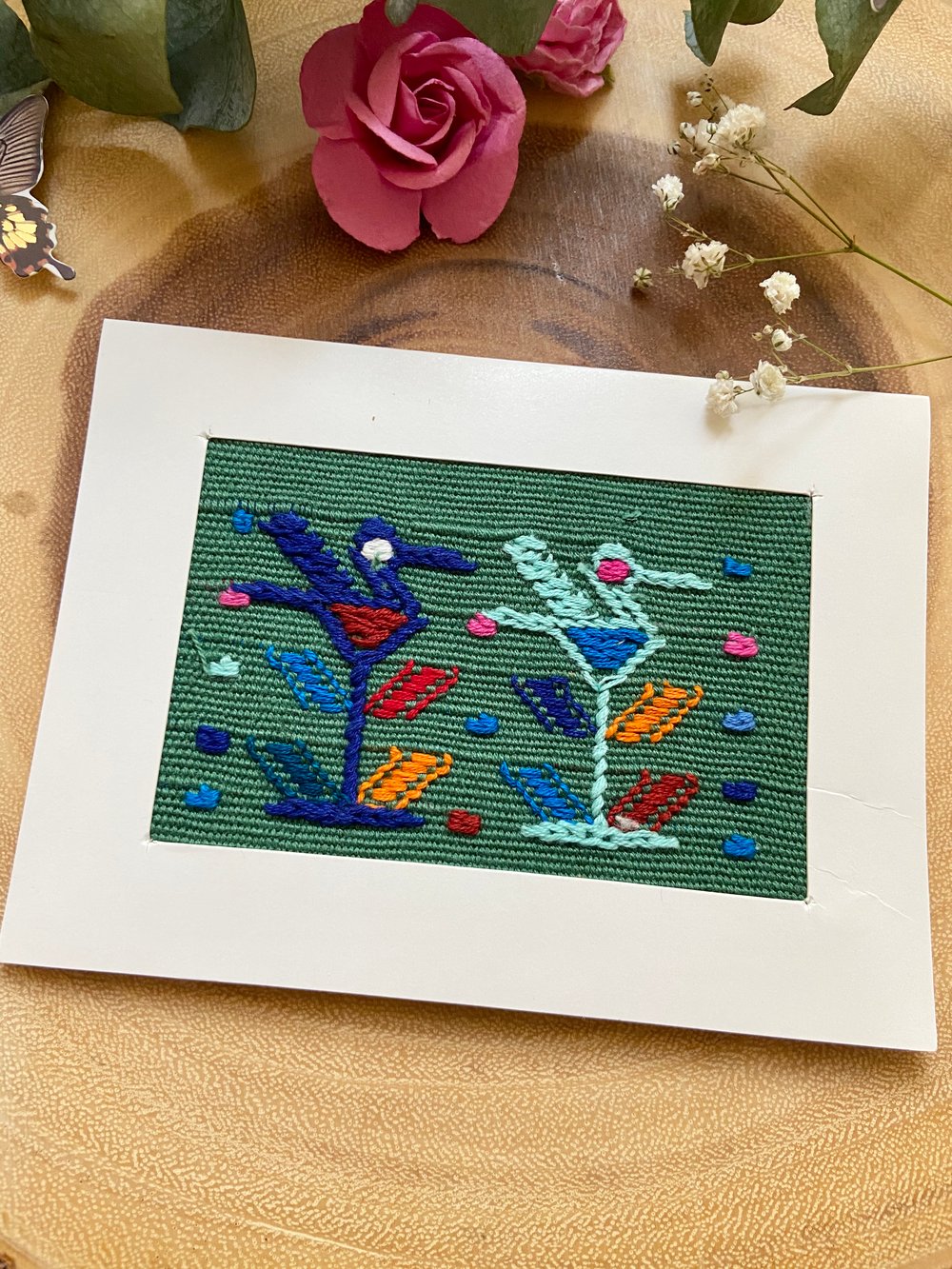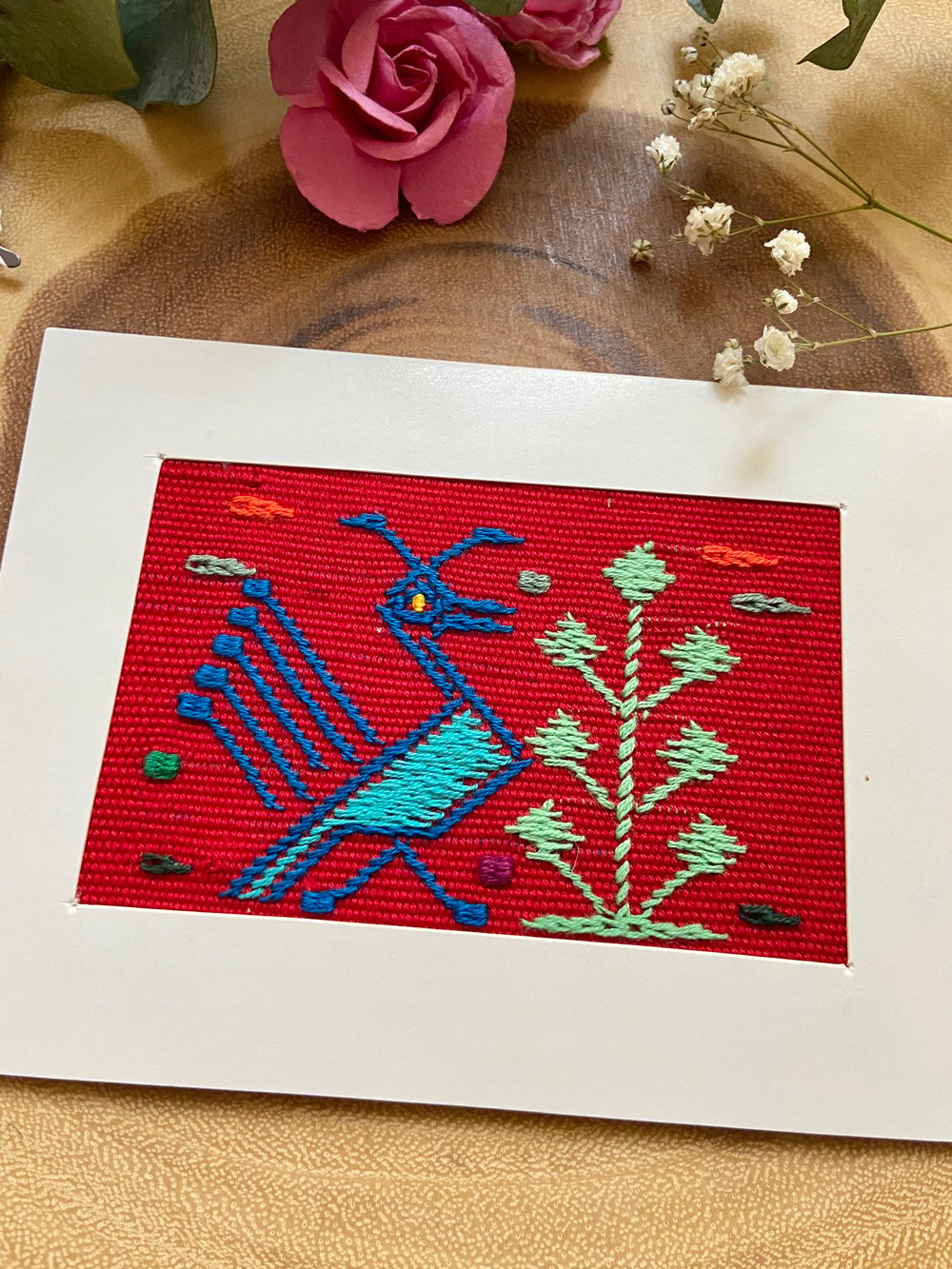 These are more than a greeting card. They are a beautiful work of art that can also be framed and beautifully displayed as home decor.
They come with a blank space in the interior so you can write to your hearts's content! These are sure to wow the recipient!
Card Measures: 4.25" x 6"
This item is hand made by skilled Mayan artisans using traditional methods. All cloth products are made from material that is hand loomed in the traditional way. Comes in a variety of huipils. Huipils are beautiful traditional hand made garments that display geography, ethnicity, and other cultural aspects, and are made to last a lifetime. They are nothing less than artistic treasures.