Padded Sunglass Case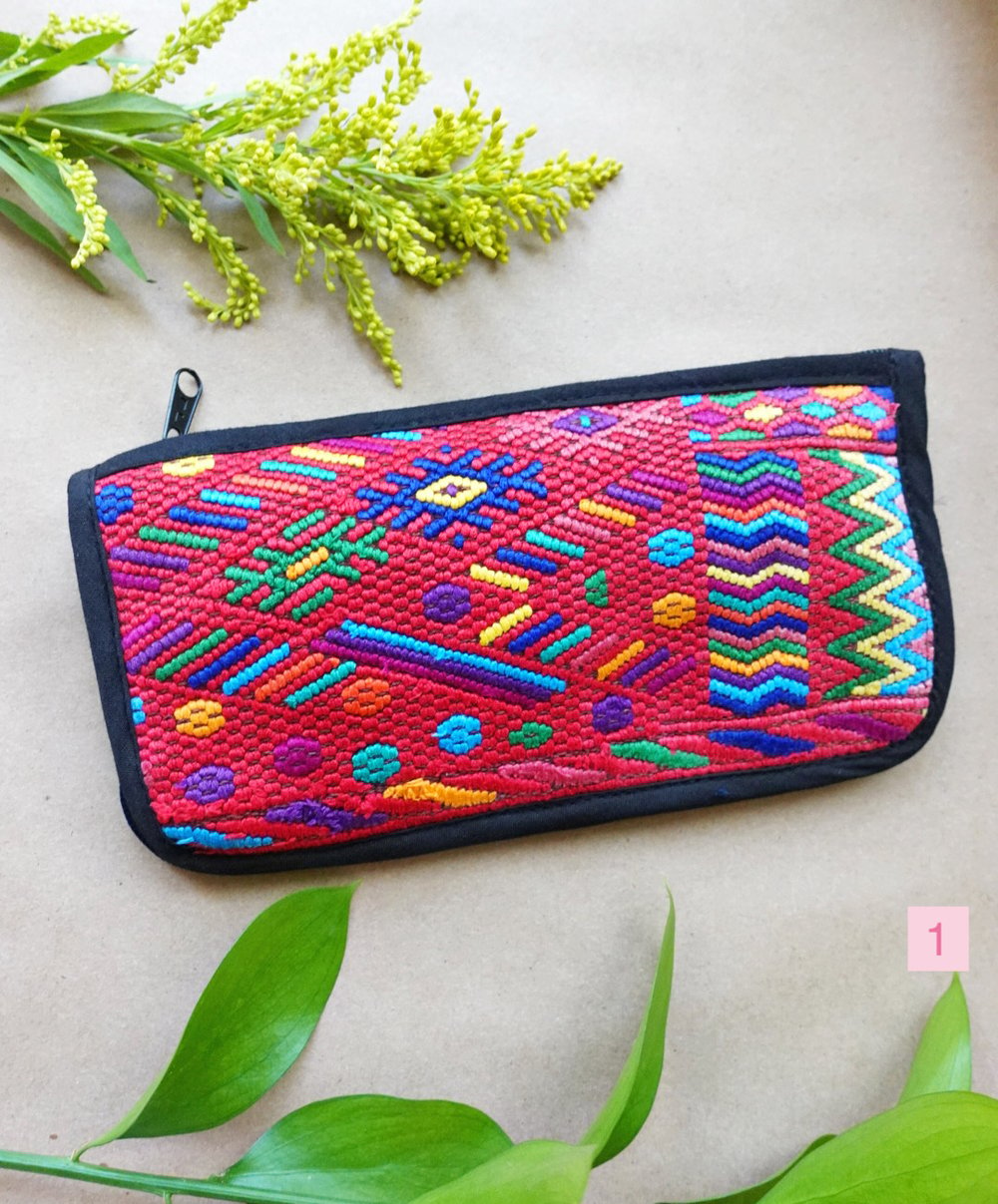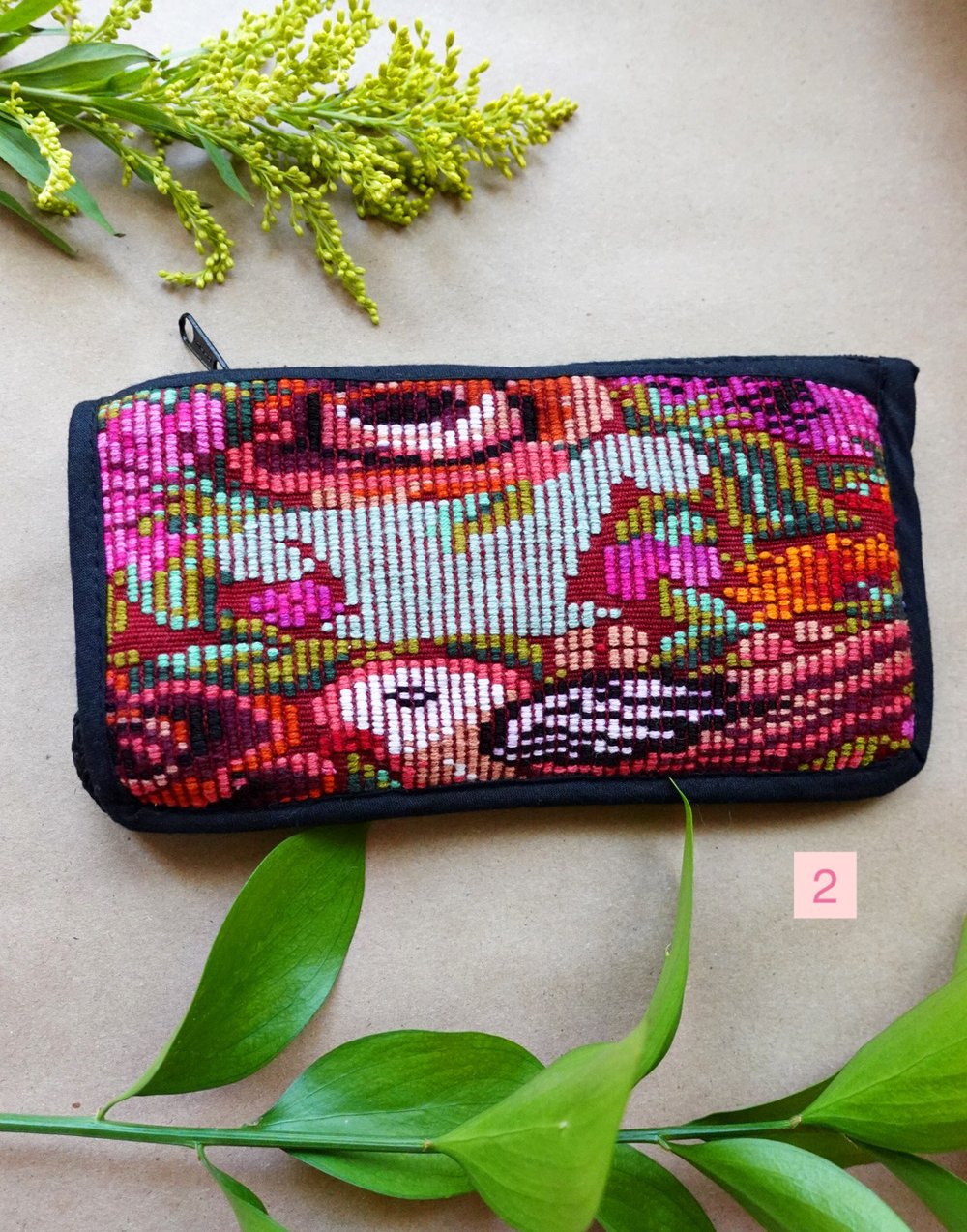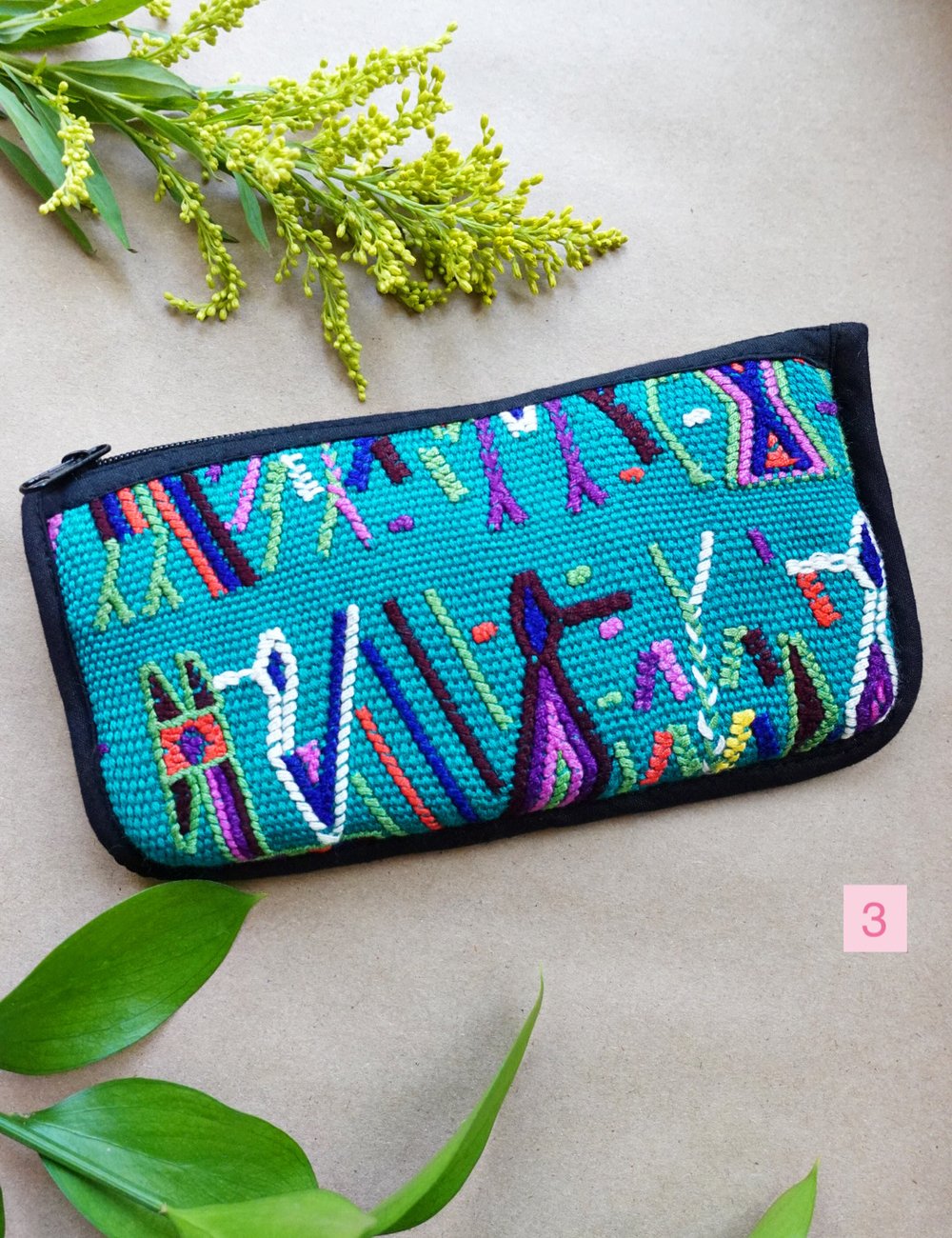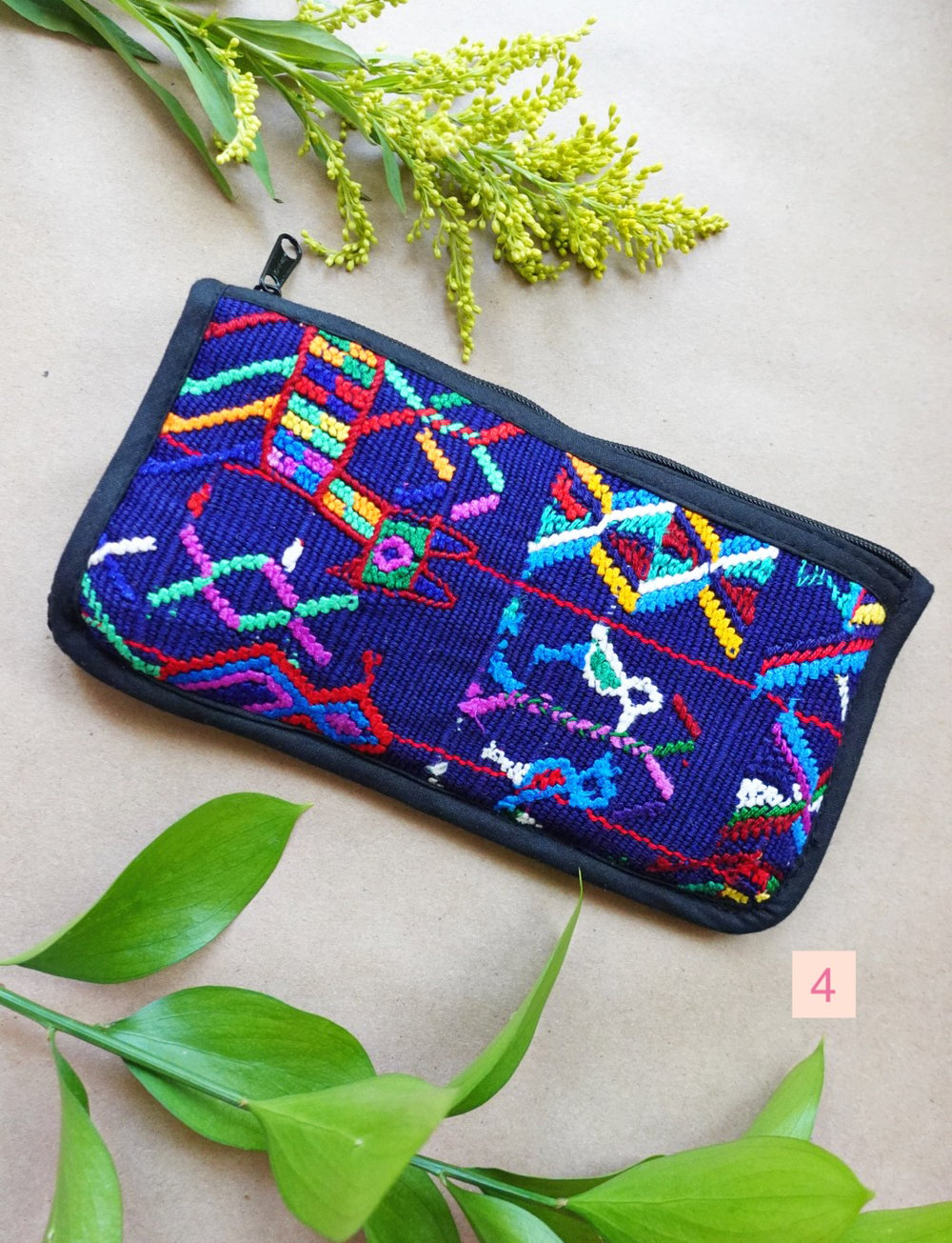 Padded sunglass case with a neck strap attached and a zipper compartment. Keep your eyeglasses safe in this cute case!
Measures:
7" Length
4" Width
This item is hand made by skilled Mayan artisans using traditional methods. All cloth products are made from material that is hand loomed in the traditional way.